Podcast: Play in new window | Download
Subscribe: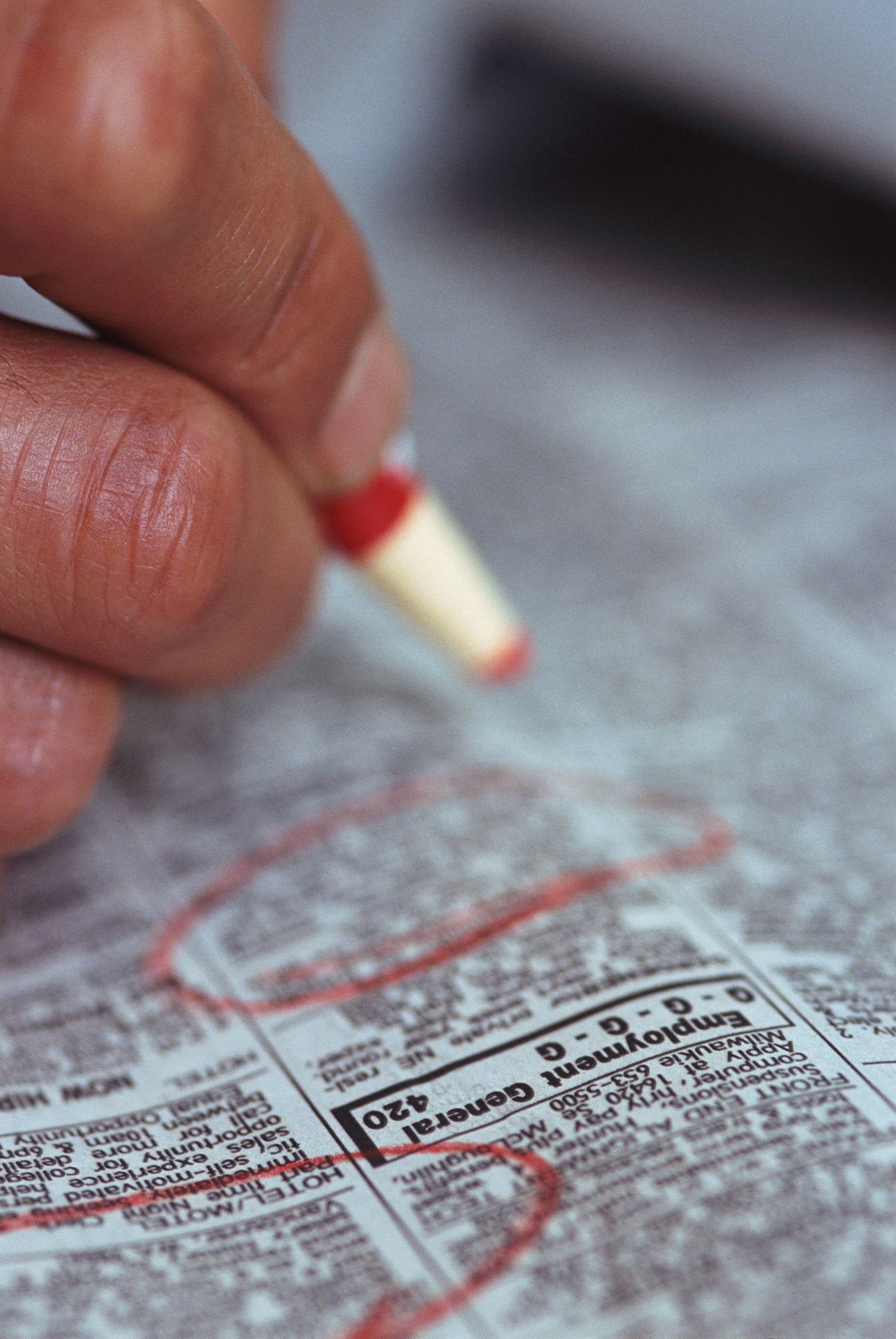 With no new jobs added in August, our guests join us to discuss the best way to employ more Americans.  We're joined by Dr. Lester Spence, Professor of Political Science at Johns Hopkins University, and Dr. Aparna Mathur, Resident Scholar at the American Enterprise Institute.
Later this hour, we also take a look at relations between the Black and Latino communities.