Podcast: Play in new window | Download
Subscribe: RSS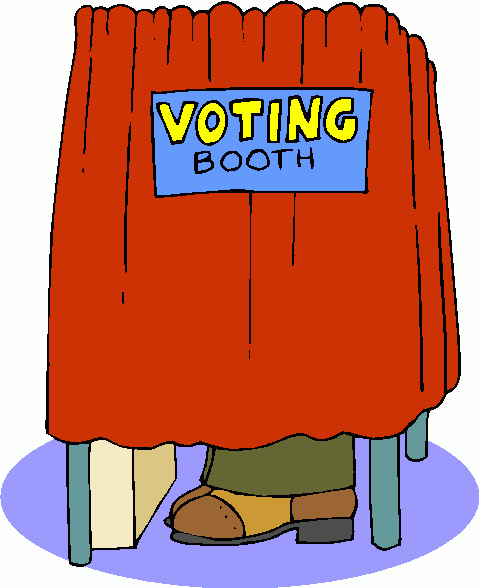 We
live in uncertain times. A global economic crisis, two wars,
skyrocketing home foreclosure rates, the rising price of college
education and health care and so much more. It's more important than
ever that people's voices are heard and their votes counted as a
historically tight election approaches.
Are more federal
protections for voters needed? Is voter fraud and disenfranchisement
taking place? What should be done to protect the right to vote? Will
your vote be counted in November?

Today's show is a special broadcast of the MICA and ACLU-MD event Whose Democracy Is This Anyway? Voting Rights and Electoral Reform in 2008.
This event took place on Constitution Day, September 17th. Panelists
were the Rev. Jesse Jackson, founder and president of the Rainbow/PUSH
Coalition; investigative reporter Greg Palast, author of Armed Madhouse
and The Best Democracy Money Can Buy; and Jonathan Simon, co-founder of
the Election Defense Alliance. The event was moderated by Marc Steiner.
Officially established in 2004, Constitution Day recognizes the
ratification of the U.S. Constitution. The annual event continues
MICA's tradition of leadership in raising and exploring important
issues surrounding the document that provides the framework for the
organization of the U.S. government.
For more information on the Rev. Jesse Jackson: www.rainbowpush.org
For more information on Greg Palast: www.gregpalast.com and www.StealBackYourVote.org
For more information on Jonathan D. Simon: www.ElectionDefenseAlliance.org