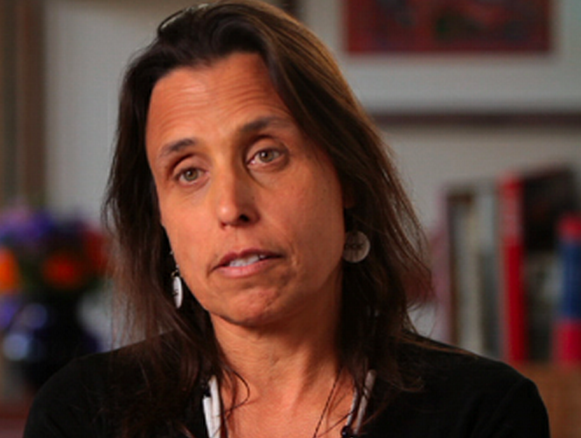 This Labor Day, we are rebroadcasting some of our favorite shows from the archive.
We're joined by Winona LaDuke, founder and director of Honor the Earth and White Earth Land Recovery Project.  Winona is a Native American activist, environmentalist, economist, and writer.  She ran for Vice President as the Green Party nominee in 1996 and 2000.
To listen to the podcast, please click here. You can see video of the interview here.