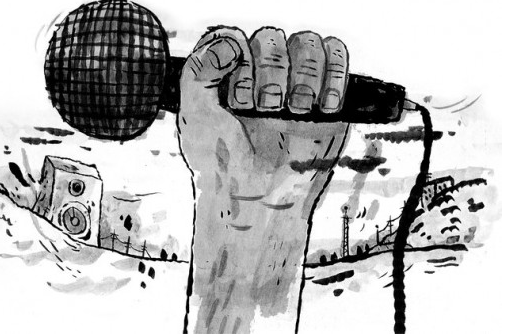 This Labor Day, we are rebroadcasting some of our favorite shows from the archive.
We'll discuss the power of hip hop in social change and revolutionary movements with Morgan State University professor Jared Ball, author and graphic designer Darius Wilmore, Harrabic Tubman, co-founder of Existence is Resistance, and rapper Immortal Technique.
Listen to the podcast by clicking here.