Podcast: Play in new window | Download
Subscribe: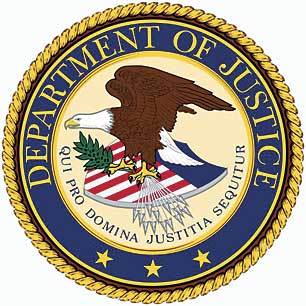 Civil rights lawyer Sherrilyn Ifill joins us to discuss the importance of restoring the civil rights division of the Justice Department, which critics argue was weakened during the Bush administration.
Then, Dr. Arnold Relman joins us to share his take on health care reform.  Dr. Relman is a professor emeritus of medicine and social medicine at Harvard Medical School, and is a former editor of the New England Journal of Medicine.