Podcast: Play in new window | Download
Subscribe: RSS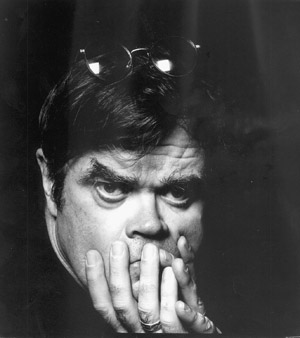 Today we continue with our new series Voices From the Archives, which brings you a selection of our favorite interviews from the past sixteen and a half years of The Marc Steiner Show.
First, we have an interview with Prarie Home Companion's Garrison Keillor, originally broadcast live in October 2007.
The second part of the hour features an interview with poet and activist Nikki Giovanni from March of 2007.