Podcast: Play in new window | Download
Subscribe: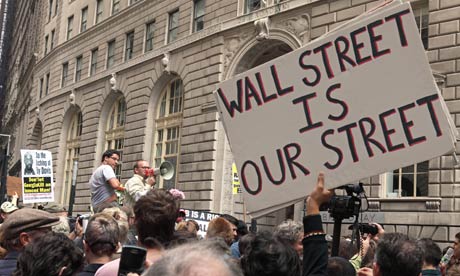 Protesters under the banner of "Occupy Wall Street" continue their second week of protests in New York City.  We're joined by protest organizer Lucas Vazquez to discuss the issues driving the protests.
Then, we're joined by two other political activists to talk about other upcoming actions and the issues they are confronting.  Our guests are Margaret Flowers, organizer for the October 2011 movement, and Charles Lollar, Maryland State Director of Americans For Prosperity.