Podcast: Play in new window | Download
Subscribe: RSS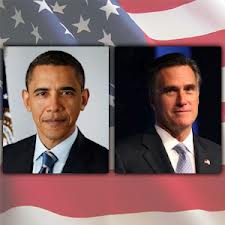 We will discuss national politics, including the presidential election, with:
Imara Jones, who is Economic Justice contributor toColorlines.com and served in the Clinton White House,
and Marta Mossburg, who is a Senior Fellow at the Maryland Public Policy Institute, a Fellow at the Franklin Center for Government and Public Integrity, and a columnist for the Baltimore Sun and the Frederick News-Post.
Facing Race, a conference organized by our friends at Colorlines.com, is the largest national, multi-racial gathering of leaders, educators, journalists, artists, and activists on racial justice.  This year's keynote speaker is author Junot Díaz.  It's happening right here in Baltimore from November 15th to the 17th.  For more information and to get involved, please visit arc.org/facingrace.