Podcast: Play in new window | Download
Subscribe: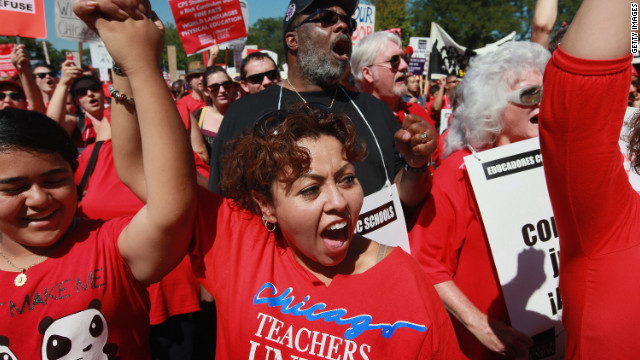 We check in with the Chicago Teachers' Strike that's moved into its second week after a failed attempt to end the strike by Mayor Rahm Emmanuel and lawyers for Chicago Public Schools. Keelin Mayer, Chicago art teacher at Gunsaulus Scholastic Academy Elementary School, joins us for an update.
Then, Marc and co-host Anthony McCarthy turn to the phone lines to hear what's important to listeners locally and nationally.