Podcast: Play in new window | Download
Subscribe: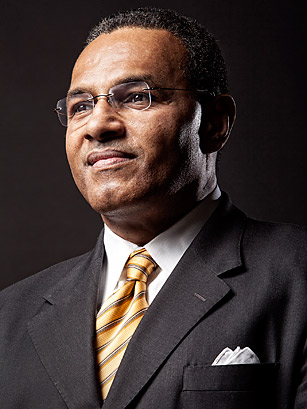 We are joined by President of University of Maryland, Baltimore County (UMBC), Dr. Freeman Hrabowski!
This year Dr. Hrabowski was named one of Time Magazine's 100 Most Influential People in the World; in July he was named Chair of President Obama's Advisory Commission on Educational Excellence for African Americans; and last week he received one of the prestigious Heinz Awards, for being "a leading advocate for greater diversity in higher education … [who] has made it his mission to enable more students of all backgrounds to realize their dreams of becoming scientists, engineers and mathematicians." (from the Heinz Award press release). We will talk about Dr. Hrabowski's personal journey, his philosophy of higher education, and more.