Podcast: Play in new window | Download
Subscribe: RSS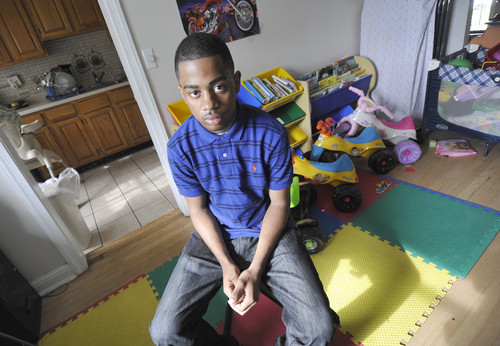 Marc talks with NY Times columnist Charles Blow about his recent article about President Obama.
Then Marc talks with Caroline Reck about the play she is directing called Fup Duck, which will be performed September 17, 18, and 19th at the Load of Fun Theatre.
Finally Marc sits down with Jonathan Brice and Janet Hartge to discuss the Baltimore public school system's policy of expulsion that is currently being reconsidered.
Jonathan Brice is the executive director of student support at the Baltimore City Public School system
Janet Hartge is Assistant Director of Advocacy for Childrens Rights at Maryland Legal Aid