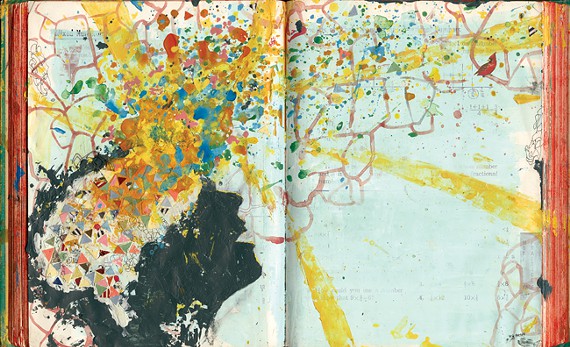 Today we bring you another Urbanite Radio Story.  Dr.  Charles Limb and Dr. Mariale Hardiman are pioneers in the field of neuro-education.  In lay terms, that means applying what we know about the brain to help teachers be more effective.  One important area of their research is arts integration – using the arts to teach traditional academic disciplines.  So today we sat down with them to talk about whether putting more art in the classroom – whether it's theater in history class, music in math, or poetry in chemistry – can help kids learn.

Dr. Charles Limb is Director of Research for the Johns Hopkins School of Education's Neuro Education Initiative, Associate Professor of Otolaryngology at Johns Hopkins Medical School, and Faculty at the Peabody Conservatory of Music.
Dr. Mariale Hardiman is Assistant Dean of Urban School Partnerships at the Johns Hopkins University, a former principal in the Baltimore City Public School System, and author of Connecting Brain Research with Effective Teaching: The Brain-Targeted Teaching Model
Read Deborah Rudacille's article, This is Your Brain on Art, in this month's Urbanite Magazine.