Podcast: Play in new window | Download
Subscribe: RSS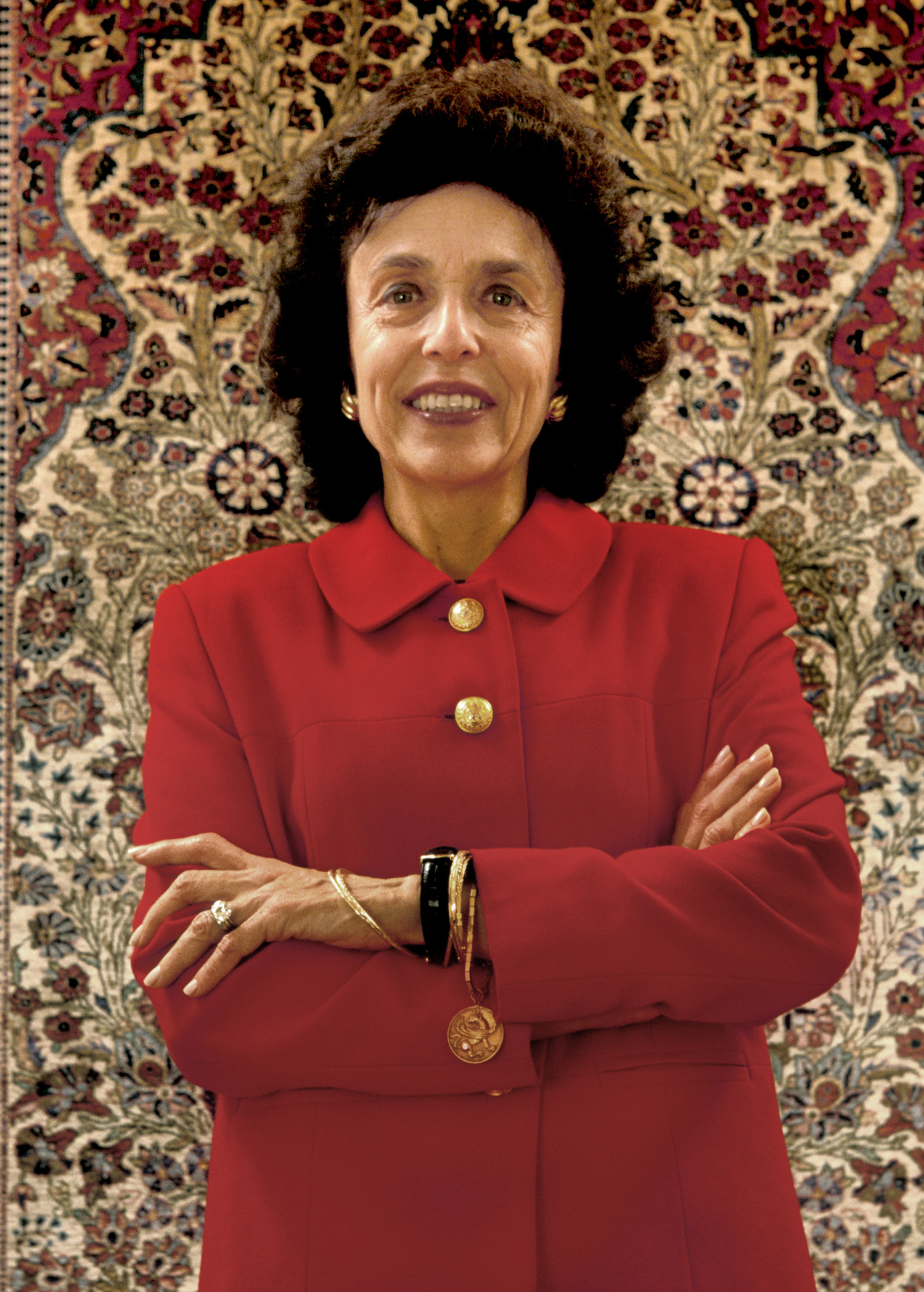 Four our first hour, Marc talks with Dr. Haleh Esfandiari, an Iranian American academic and the director of the Middle East Program at the Woodrow Wilson International Center for Scholars in Washington DC.
In December 2006, Dr. Esfandiari was robbed at knifepoint on the way to the airport for a return flight to the US. The three men threated her life and stole all of her valuables, including her travel documentation. When she applied for new documents, she was forbidden to leave Iran and interrogated by authorities from the Iranian Ministry of Intellegence. In May 2007, she was detained in Iran's Evin Prison, where she was kept in solitary confinement until August 21st.
Dr. Esfandiari talks about her experience and the amazing strength and discipline she demonstrated in surviving this unimaginable ordeal. Her book, My Prison, My Home: One Woman's Story of Captivity in Iran was published by Harper Collins on September 1st.