Podcast: Play in new window | Download
Subscribe: RSS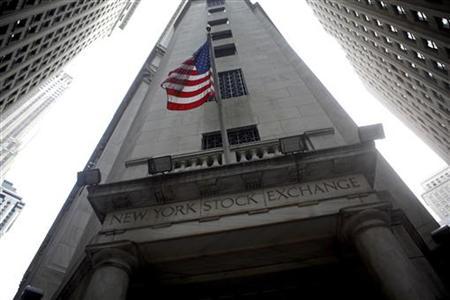 It's Monday, so time for our weekly visit from Anthony McCarthy, host of the Anthony McCarthy Show, Friday, 5 to 7 PM on Public Radio WEAA 88.9 FM, the voice of the community.
Nathaniel Persily, Professor of Law and Political Science at Columbia Law School, joined us for the first part of the hour by phone to talk about a case in the Supreme Court that could change the nature of corperate free speech in America. Last year, a conservative group called Citizen's United ran an ad for their film, "Hillary: The Movie." It was determined in a civil law suit that the ad violated the century-long ban on corporate spending in political campaigns. It's currently on appeal with the Supreme Court.
We also discuss other major headlines, including President Obama's speech today to Wall Street, making a push for real reform in the financial industry.