Podcast: Play in new window | Download
Subscribe:
September 12, 2014 – Segment 1
Marc talks about what happened on this day in history, including the day South African anti-apartheid activist Steve Biko died in police custody, the day Mary Jane Patterson, the first Black woman to graduate from an established college with a four year degree, was born, and the day Adolf Hitler joined  the German Workers' Party.
1309 –The first Siege of Gibraltar takes place
1609 –Henry Hudson begins his exploration of the Hudson River
1818 – American troops stop British land advance to Baltimore in the War of 1812
1846 –Elizabeth Barreett and Robert Browning Elope
1890 –Salisbury, Rhodesia,  is grounded
1919 –Adolf Hitler joins  the German Workers' Party 9later the Nazi Party).
1953 –John F. Kennedy marries Jacqueline Lee Bouvier in Newport Rhode Island
1974 –Emporer Haile Selassie of Ethiopia is overthrown in a military coup, ending his 58n year reign
1977 –South African anti-apartheid activist Steve Biko dies in police custody
1983 –Wells Fargo depot in West Hartford, Connecticut, United States, is robbed of approximately $US 7 million
1994 –Frank Eugene Corder crashes a single-engine Cessna 150 into the White House, killing himself and destroying the west wing
2003 –Sanctions against Libya are lifted after they agree to accept responsibility for the 1988 bombing of Pan AM Flight 103.
2007 –Former Philippine President Joseph Estrada is convicted of Plunder
2011 – The 9/11 Memorial Museum n NyC opens to the public.
Sources: The People History; This Day in Labor History; Wikipedia List of Historical Anniversaries; This Day in Women's History; This Day in African History;History.com; History Orb; Yenoba; Selected Black Facts; Phil Konstantin's North American Indian History; and This Day in Music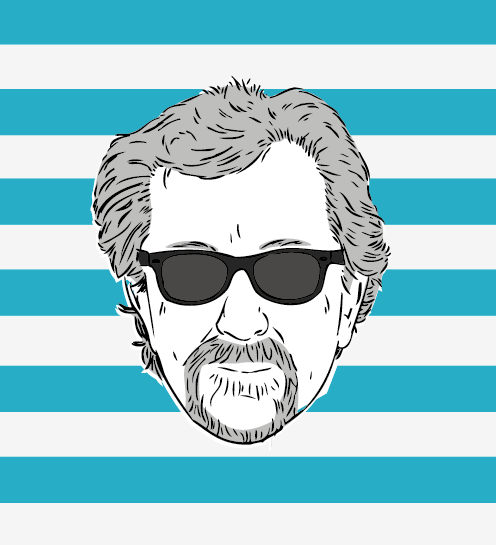 The Marc Steiner Show currently airs on The Real News Network. The show covers the topics that matter, engaging real voices, from Charm City to Cairo and beyond. Email us to share your comments with us.