Podcast: Play in new window | Download
Subscribe: RSS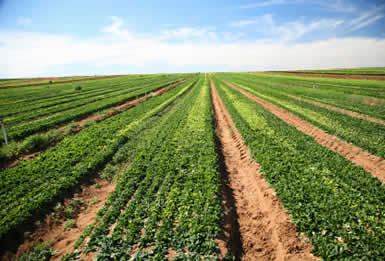 In the first part of today's show Marc sat down with the makers of the new documentary FRESH, which explores the environmental and ethical consequences of an industrialized food system. Filmmaker ana Sofia joanes takes viewers on a tour of sustainable farms, discussing the importance of non-industrial food production with farmers, experts, and sellers of local food.
FRESH will screen at the Creative Alliance at 7:30pm tonight.
Our guests were:
ana Sofia joanes, director of FRESH and founder of Reel Youth, Inc., a video production program for youth coming out of detention
George Naylor, family farmer from Churdan, Iowa, and former president of the National Family Farm Coalition.
Kathy Ozer, Executive Director of the National Family Farm Coalition
Wayne Roberts, Manager of the Toronto Food Policy Council, and food security expert
In the second part of the hour, we turned to how we name and classify the natural world. New York Times science columnist and biologist Carol Yoon joined us to discuss her new book, Naming Nature: The Clash Between Instinct and Science, which explores the differences between how humans perceive the relationship between species and the traditional scientific methods of taxonomy.