Podcast: Play in new window | Download
Subscribe: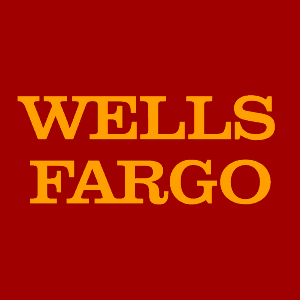 We start out the hour with a call from Nick Sheridan of the Move-On council in Baltimore. He tells us about a healthcare reform rally taking place at  5:30PM on Wednesday, September 2nd at the Washington Monument in Mt. Vernon.
Next, we meet Elizabeth Jacobson, former top Wells Fargo salesperson for sub-prime loans, whose conscience made her go public with the truth about what banks do to the poor of this nation. Jacobson is now a paralegal doing foreclosure assistant work. We also spoke with Robert Strupp, Director of Research and Policy for the Community Law Center.