Podcast: Play in new window | Download
Subscribe: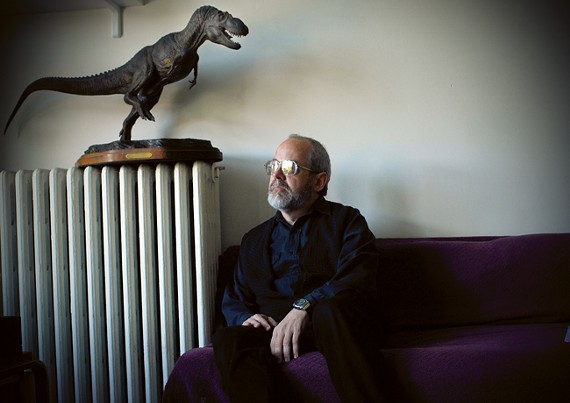 Independent scientist, author and paleoartist Greg Paul joins us for one of our Urbanite Radio Stories.  He discusses his work as one of the leading illustrators of dinosaurs, his thoughts on God, and his passion for science.
To read Michael Anft's profile of Greg Paul in this month's Urbanite Magazine, click here.