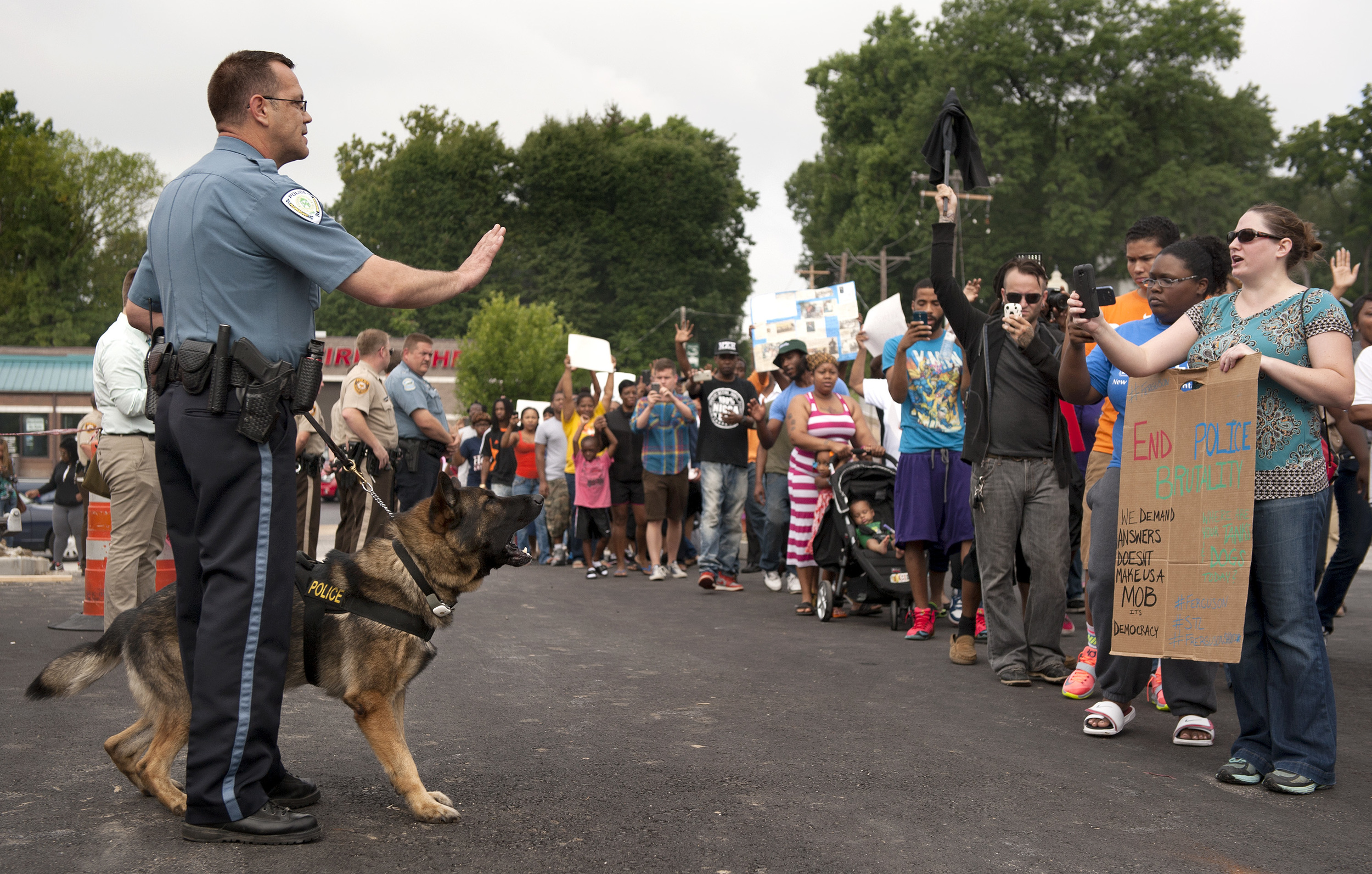 Podcast: Play in new window | Download
Subscribe: RSS
August 12, 2014 – Segment 2
Dr. John Bullock, professor of Political Science at Towson University, sits in for Marc as guest host. 
We focus on the killings of Michael Brown and Renisha McBride. Renisha McBride was the 19-year old Michigan woman who was fatally shot in the face last year by Theodore Wafer after her car broke down and she walked onto Wafer's porch seeking help. Wafer was recently convicted of second-degree murder in the shooting. Michael Brown is the teenager who was fatally shot by police in a suburb of St. Louis last Saturday; all accounts state that the young man was holding his hands in the air while police shot him multiple times.
Our panel of guests includes: Carla Murphy, reporter and blogger for Colorlines.org; Dr. Margaret Flowers, organizer with PopularResistance.org and co-host of the Clearing the FOG Radio Program; and Edward Wyckoff Williams, contributing editor at The Root and Political Contributor and Special Correspondent with AlJazeera America.