Podcast: Play in new window | Download
Subscribe: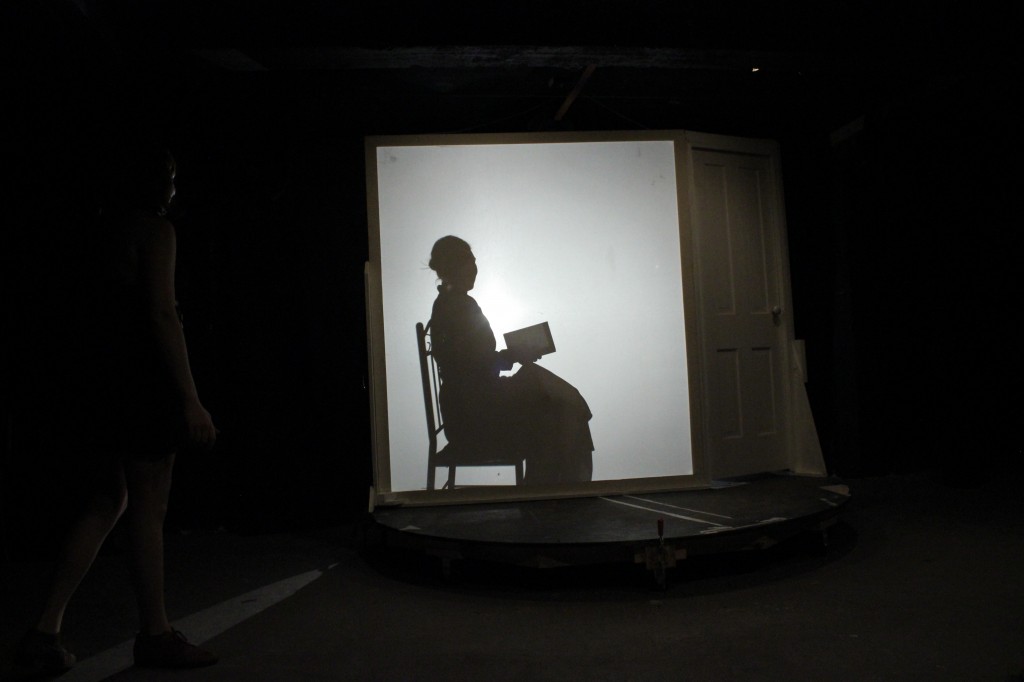 Cricket Arrison (full disclosure: she's also a producer of the Steiner Show), Lola Pierson, and
Anna Fitzgerald
join us in the studio for an interview about their festival of short plays, which begins tomorrow night at the Bell Foundry, 1539 N Calvert St, in Station North.
Featuring 13 original plays produced and performed by more than 75 local artists, the festival is split into two performances.
Tickets are $7 for one night, or $12 for both.
Thursday, June 21st – A Show, 8pm
Friday, June 22nd – B Show, 8pm
Saturday, June 24rd – B Show, 2pm / A Show, 8pm
Sunday, June 23rd – A Show, 2pm / B Show, 8pm