Podcast: Play in new window | Download
Subscribe: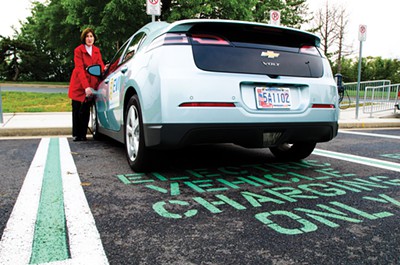 Today on the Steiner show, we're featuring one of our Urbanite Radio Stories. Tonight we are talking electric cars with Jill Sorenson, Director of the Baltimore-Washington Electric Vehicle Initiative (BEVI); and Mahi Reddy, Founder and CEO OF SEMACONNECT.
Read more about this Urbanite story here.