Podcast: Play in new window | Download
Subscribe:
February 1 – Segment 2
Marc hosted a conversation with Dedrick Asante-Muhammad, Director of the Racial Wealth Divide Initiative of CFED. They discussed the report the Corporation for Enterprise Development, CFED, released yesterday that reveals a significant gap in wealth between whites and other races in Baltimore.
They are joined by  Talib Horne, Executive Director of Bon Secours Community Works, halfway through their conversation.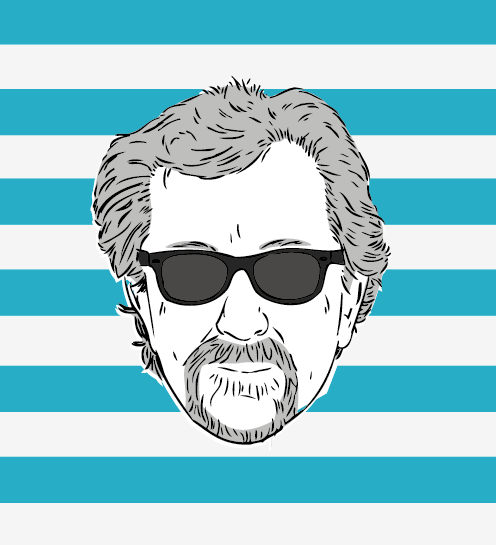 The Marc Steiner Show currently airs on The Real News Network. The show covers the topics that matter, engaging real voices, from Charm City to Cairo and beyond. Email us to share your comments with us.