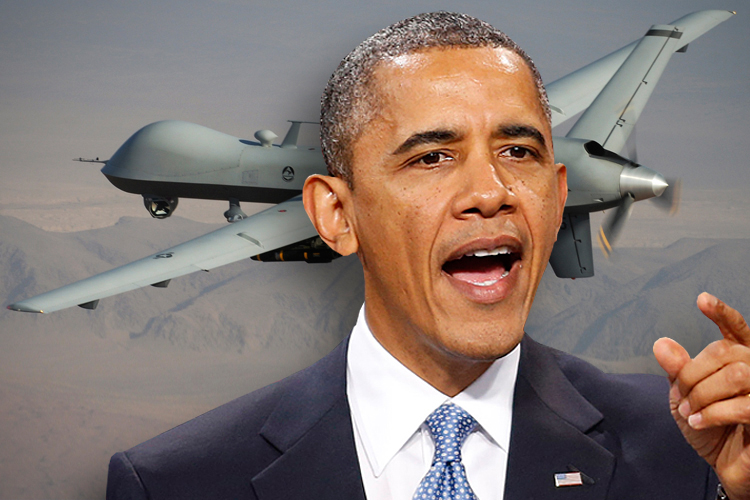 Podcast: Play in new window | Download
Subscribe: RSS
March 13, 2013 – Segment 1
We begin with a roundtable conversation on the Obama administration with:
Keli Goff, Political Correspondent for The Root and author of the books Party Crashing: How, the Hip-Hop Generation Declared Political Independence and The GQ Candidate; 
Jared Ball, Associate Professor in the Department of Communication Studies at Morgan State University and author of I Mix What I Like: A Mixtape Manifesto;
activist and journalist Umar Farooq, who has written for Salon.com, The Nation, ForeignPolicy.com and the Baltimore Indypendent Reader;
and Jack Fruchtman, Professor in the Department of Political Science at Towson University.
How do the realities of Obama's presidency compare to the ideals that he campaigned on? Are his controversial policies on everything from drones and homeland security to immigration and government spying disappointing to people who may have supported him and may still support him? What about his mostly white, male staff and cabinet? We'll explore these questions and others with our panelists.