Podcast: Play in new window | Download
Subscribe: RSS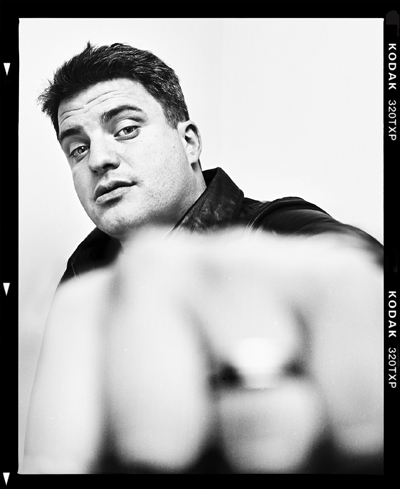 Earlier this week the
Baltimore City Circuit Court ruled
that all defendants have a right to an attorney when they appear before a court commissioner.  Court commissioners determine bail and probable cause, and up to this point there have been no public defenders appointed for the hearings.  University of Maryland Law Professor
Douglas Colbert
, who has fought to allow public defenders in these hearings for 14 years, joins us to discuss the ruling. 
Then, do you think franchise owners are ruining sports? 
David Zirin
, the first sportswriter in the 150-year history of
The Nation
magazine, certainly thinks so.  He joins us in studio to discuss his new book
Bad Sports: How Owners are Ruining the Games We Love
. Zirin is also the host of the Edge of Sports show on XM-Sirius radio.