Podcast: Play in new window | Download
Subscribe: RSS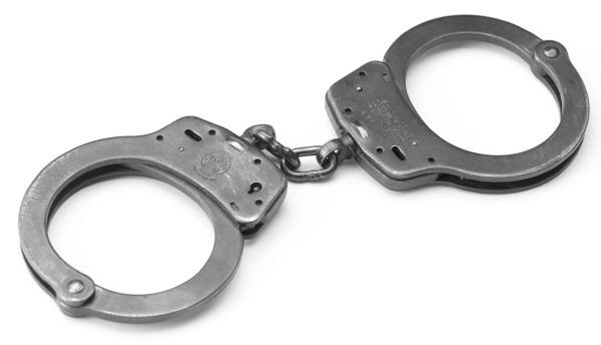 For our first hour, Marc, Anthony McCarthy and our panel discuss the issue of false arrest and police harassment in Baltimore City. Are people being targeted because of how they look? How does the relationship between our police and our citizens need to evolve from here?
Today's panel included:
Stephen Janis, a Baltimore City Senior Reporter and Content Director.
Robert Waters IV, who was arrested and injured by police in his home.
Aaron Stevens, an independent filmmaker who was arrested while filming in Baltimore.