Podcast: Play in new window | Download
Subscribe: RSS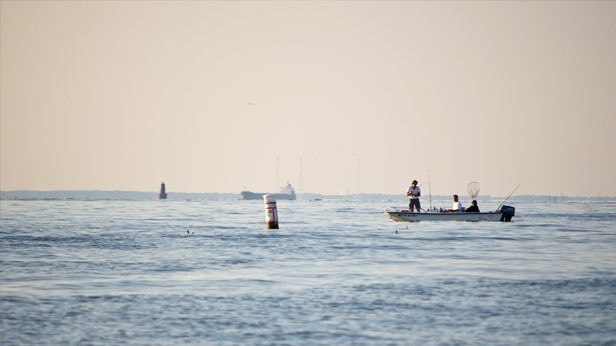 This week on Sound Bites, we recognize the 40th Anniversary of the Clean Water Act. We think about its legacy, and discuss the challenges that still remain for our future. This week, we bring you a roundtable discussion on the legacy and future of the Clean Water Act, and an update from the Waterkeeper/Perdue-Hudson Trial whose outcome will bring major changes to the way food production, water, and pollution are considered in our region.
Our roundtable panelists on the legacy of the Clean Water Act on its 40th Anniversary are:
Alan Girard, Eastern Shore Director for the Chesapeake Bay Foundation;
David Currie, Outreach Associate at the Property and Environment Research Center;
and Joan Mulhern, Senior Legislative Counsel at Earthjustice, a non-profit environmental law organization.
This week, we also discuss the Waterkeeper Perdue-Hudson Trial taking place right now in Baltimore with Scott Edwards, co-director of Food and Water Justice Project at Food and Water Watch; and Timothy B. Wheeler, a reporter for The Baltimore Sun, both of whom have been spending time watching the trial unfold.
* This segment aired Wednesday, October 24th on Public Radio Delmarva on Maryland's Eastern Shore.