Podcast: Play in new window | Download
Subscribe: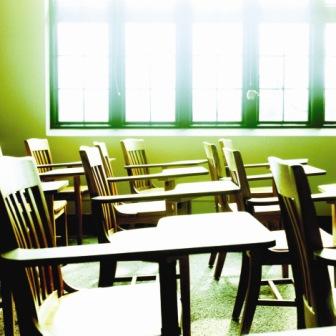 In our first hour, we discuss the role of race in education and how we assist youth in building healthy identities and relationships when they are at their most vulnerable. How can we get children the tools they need for positive outcomes in such a deeply divided system?
David Hornbeck, former Philadelphia Superintendent of Schools and author of Choosing Excellence in Public Schools: Where There's A Will, There's A Way, joined us in the studio; Beverly Daniel Tatum, Spelman College President and author of Why Are All The Black Kids Sitting Together in the Cafeteria?: A Psychologist Explains the Development of Racial Identity, joined us by phone.