Podcast: Play in new window | Download
Subscribe: RSS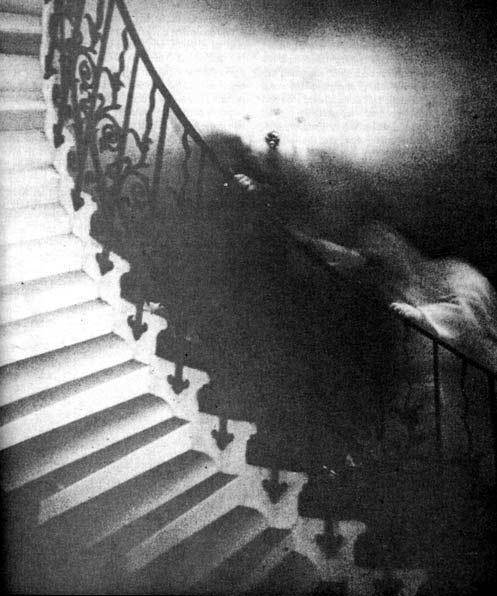 It's Halloween! For the first half of our hour, we talk with Russ Noratel, Research Team Leader, and Ron Peacock, Senior Investigator, with the Baltimore Society for Paranormal Research. Russ is also author of Ellicot City's Guide to Haunted Places. We talk with them about their work as real life ghost hunters and share experiences that evade easy explanation. 
For more information, see:
The Baltimore Society for Paranormal Research
Ghost Science: The Future of Ghost Hunting Now
Vince Wilson (local author and investigator)
Next up, writer and English professor Andrew Reiner joins us to discuss two of the masters of American spooky American literature, Washington Irving and Edgar Allan Poe.  While Poe often commands more of our attention today, especially here in Baltimore, Reiner urges us to spend more time with Irving, who's best remembered for Sleepy Hollow and Rip Van Winkle. 
Listen to the podcast of the interview now, and click here to read the accompanying essay by Andrew Reiner in this month's issue of Urbanite Magazine.