Podcast: Play in new window | Download
Subscribe: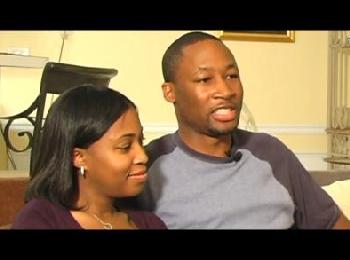 Paul Graziano, Commissioner of the Baltimore Department of Housing joins Marc to talk about the difficulties and challenges of housing the thousands of homeless people in our city. Also joining the discussion is "Veronica" who gives her first person account of battling homelessness. Sarah Spangler Rhine, staff attorney at the Homeless Persons Representation Project; Jacqueline Robarge, Director of Power Inside and Stephen Janis, Senior Reporter and Content Director for Investigative Voice round out the show.
Next, Lamar Tyler, co-producer,  director and writer of Happily Ever After: A Positive Image of Black Marriage talks about his film. Meshelle, "The Indie Mom of Comedy" also lends her perspective. Happily Ever After premieres at the Senator Theater Thursday, October 29 at 7:30 p.m.