Podcast: Play in new window | Download
Subscribe: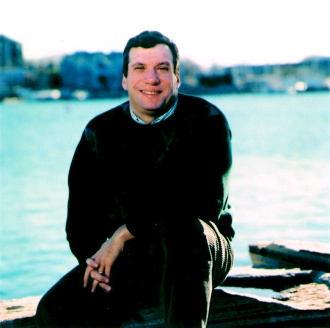 We continue our conversation about bias on the Fox News network for the first half of this hour, playing more clips and examining what highly politicized media is doing to America's news industry.
To finish today's show, Marc and Anthony talk with John Feinstein about his latest book, a young adult novel, Change Up: Mystery at the World Series. We also discuss this year's non-fiction world series with this nationally renown sports writer.