Podcast: Play in new window | Download
Subscribe: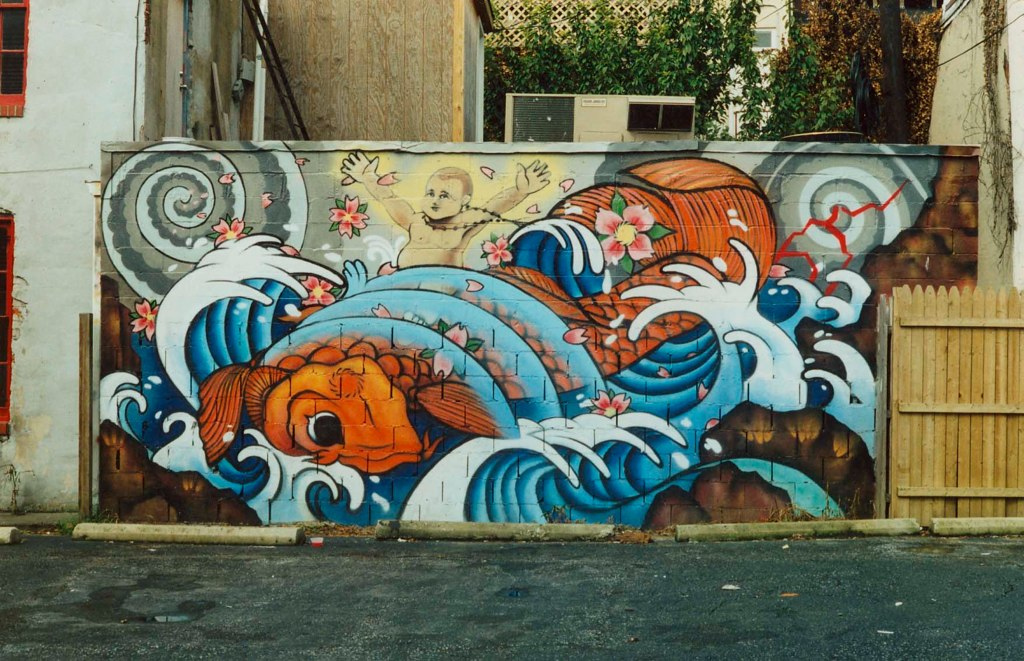 Join us for another Urbanite Radio hour. This week we explore graffiti. Is it art, or vandalism? What are you looking at when you see a tag on the street? And how can painting a building be a political statement? Adam Stab, a Baltimore grafitti artist, and Clarence "Cuba" Robb, who was raised in Baltimore and who now lives and paints in San Francisco, join us to talk about their work.
Read more about street art in this month's Urbanite Magazine articles "Cuba Comes Home," by Charles Cohen, and "The Oracle," by Elizabeth Evitts Dickinson.