Podcast: Play in new window | Download
Subscribe: RSS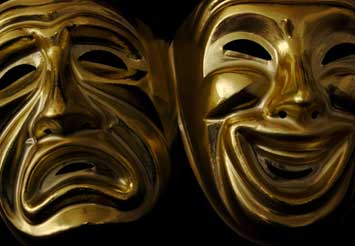 What happens when theatre meets social action?  The Theatre Action Group joins us to discuss their unique blend of activism, community involvement, and, of course, theatre!
Joining us are:
Sheila "Strawberry" Gaskins: Stand-up comic and actress
Brian Francoise:  Educator, actor/director, and advocate
Natalya Brusilovsky:  Performer, writer, and teaching artist
TAG has two free performances coming up this weekend.  Catch them here:
"So we got a Black president…. AND WHAT!??"
October 29th, 8pm – The Strand Theater
1823 North Charles St., 21201
"Different people, different beliefs, different yearnings, different hopes, different …"
October 30th, 4pm – Hidden Streams Park
500-598 N Woodyear St., 21223. (Off of Franklin and Carey Sts.)
You can e-mail theatreactiongroup@gmail.com for more information.