Podcast: Play in new window | Download
Subscribe: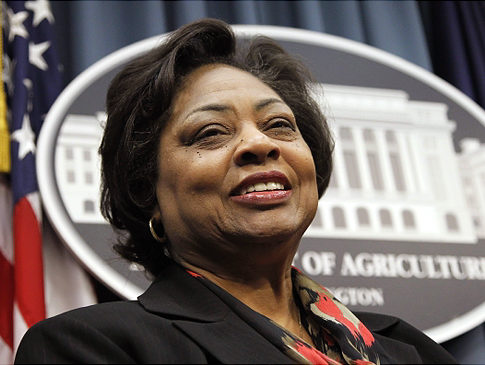 Tonight Dr. Ray Winbush, Director of the Institute for Urban Research at Morgan State University, joins us for both hours of our show, to help wrestle with today's topics.
We kick off our show with a conversation with activist Shirley Sherrod, who has spent most of her life working to improve economic opportunities for family farmers in the South. Shirley will be talking about her book The Courage To Hope: How I Stood Up to the Politics of Fear, which documents her forced resignation in 2010 as Georgia State Director of Rural Development for the U.S. Department of Agriculture, over an out-of-context clip posted by the late conservative commentator Andrew Breitbart. After an investigation into the details of her comments, Shirley was issued an apology by the Obama administration and offered a high-level position, which she ultimately declined. In her book, Shirley talks about her road to forgiveness.