Podcast: Play in new window | Download
Subscribe: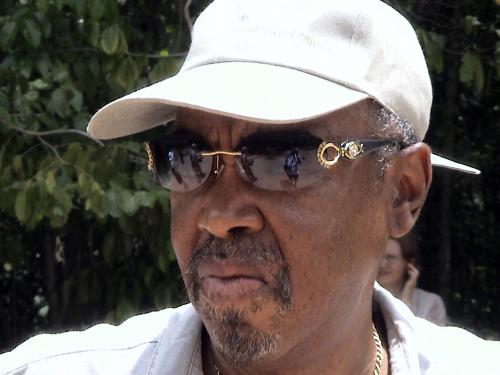 The United States has a huge appetite for drugs.  While we have about 5% of the world's population, we use about 66% of the world's illegal drugs.  What is the price of our consumption, not only for ourselves, but for others like Mexico, where the illegal drug trade is creating violence beyond the scope of what we have seen in the US.
Woody Curry, recovering addict and program director of a drug treatment center called the Baltimore Station, joins us this hour.