Podcast: Play in new window | Download
Subscribe: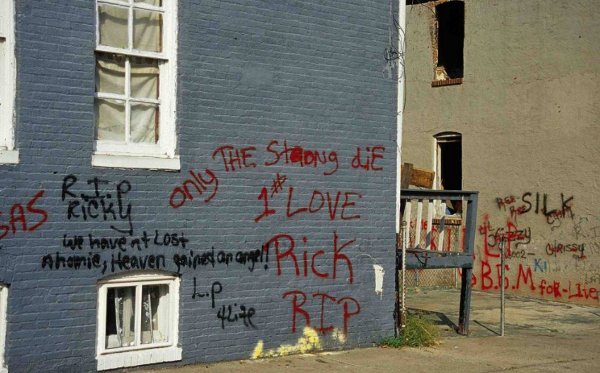 The recent murder of off-duty Baltimore Detective Brian Stevenson resulted from an argument over a parking space.  This senseless murder, along with many others, once again raises the question of why these tragedies continue to occur and what can we do about it?
Our guests are Dr. Grady Dale, a clinical psychologist, and John Milton Wesley from the National Center for Health Behavioral Change at the Morgan State University School of Public Health.