Podcast: Play in new window | Download
Subscribe: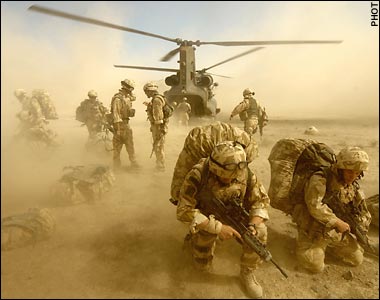 On the first half of today's show, Marc talks with Thomas Gouttierre, who is the Director of the Center for Afghanistan Studies at the University of Nebraska at Omaha. Gouttierre also lived and worked in Afghanistan for nearly 10 years, from 1964-1974.  Gouttierre and Marc talk about the war in Afghanistan.
Next on the show, Marc talks with owner of Cafe Hon Denise Whiting and Joe Kostow, the Supervsor of the Right of Way Section for the Baltimore City Department of General Services.  Marc talks with the two guests about city permits, and Denise Whiting dicusses the challenges she faces as an independent business owner.