Podcast: Play in new window | Download
Subscribe: RSS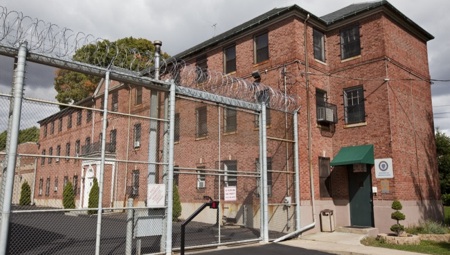 At the beginning of the segment, we get an update from attorney J. Wyndal Gordon about the autopsy results of Anthony Anderson, Sr. His death in police custody, which we covered yesterday, was ruled a homicide.
With Governor O'Malley's announcement that the plan for the Baltimore youth jail is moving forward, we have a conversation about what this means for our community. We are joined by:
Dayvon Love, Director of Research and Public Policy for Leaders of a Beautiful Struggle,
and Monique Dixon, Deputy Director of OSI-Baltimore and Director of the Criminal and Juvenile Justice Program.