Podcast: Play in new window | Download
Subscribe: RSS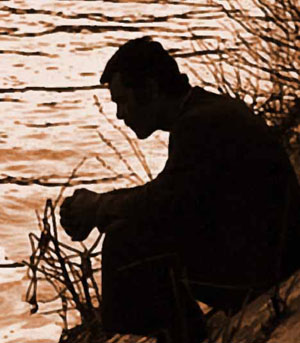 We opened tonight with a short conversation with David Rocah, an ACLU attorney, about recent developments in the case of police spying on non-violent, anti-war activist groups.
For the rest of our program, Marc and a telephone panel discussed the veteran benefits scandal, the many hardships our vets have encountered in obtaining needed support from the VA, and the role the current financial crisis will take in the availablity of veteran's care in the future.
 Our panel included: 
Joshua Kors, an investigative reporter at The Nation Magazine, winner of the National Magazine Award & George Polk Awards among others for his work uncovering the veterans benefits scandal last year.
Paul Sullivan, executive director of Veterans For Common Sense.
Sergeant Juan Jimenez, a veteran who served in Iraq who is now part of the lawsuit against the Department of Veteran's Affairs.