Podcast: Play in new window | Download
Subscribe: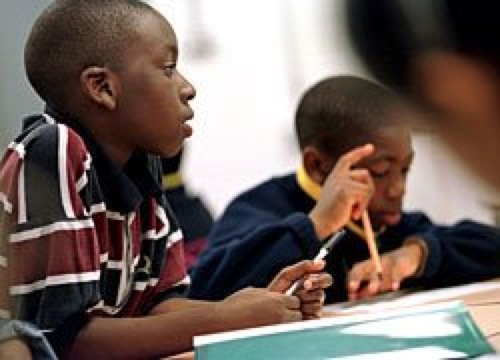 Join
Dr. Raymond Winbush
, director of the Institute for Urban Research at Morgan State University, for a discussion about increasing the academic achievement of young black men.
Please remember to support the Marc Steiner Show by becoming a member of WEAA.  Click
here
or call 410.319.8888 now!