Podcast: Play in new window | Download
Subscribe: RSS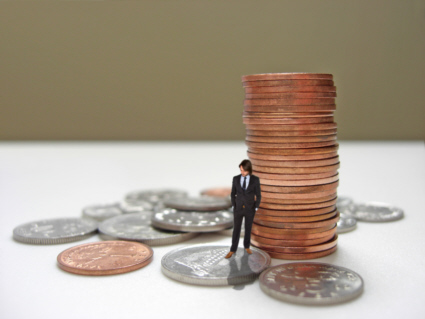 In the second hour of the show we discuss the ongoing foreclosure crisis. What does the future hold for foreclosures? Should a moratorium be placed on foreclosures? Has the housing industry learned from the mistakes of the current financial crisis?
Guests
Danny Schechter – Filmmaker, blogger, and media critic

Phillip Robinson – Executive Director of Civil Justice, Inc.