Podcast: Play in new window | Download
Subscribe: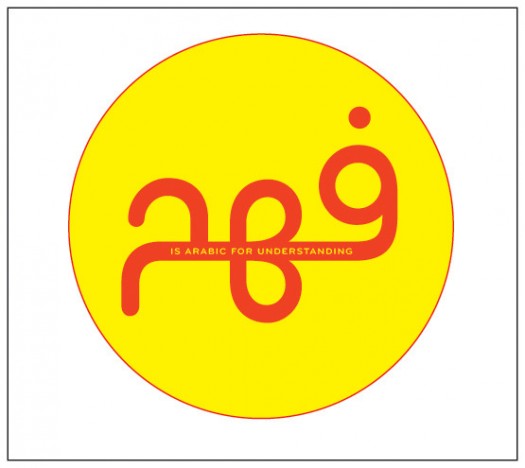 We're joined by Haneen Alshujairy, who fled her home in Iraq with her family in 2003, and Justin Sirois, a writer living here in Baltimore.  They are the co-founders of the Understanding Campaign, which seeks to teach everyone in the world one word of Arabic.  Fhm (fuh-hem'), literally means understanding. Their hope is that by learning one simple word, people can begin to bridge the gulf between Arab and Western cultures.
Read Michael Corbin's piece about the Understanding Campaign, One Word at at Time,  in this month's Urbanite Magazine.