Podcast: Play in new window | Download
Subscribe: RSS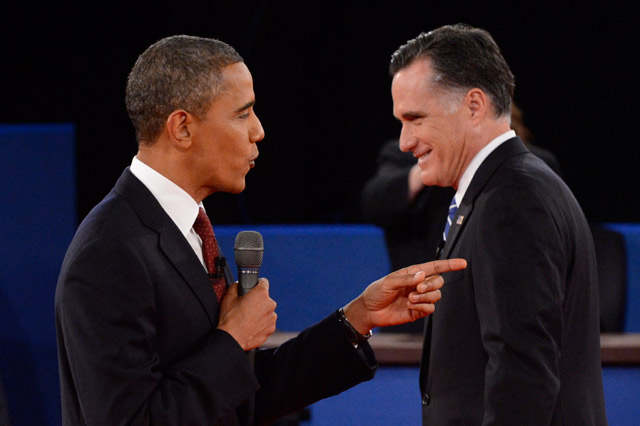 Who do you think won last night's Presidential debate? We close out the show with a roundtable discussion on the debate. Our guests will include:
Erin Gloria Ryan, editor of Jezebel.com;
Tyrone Keys, principal in the strategic and legislative consulting firm, Arc Adaptus, LLC;
Bob Somerby, editor of The Daily Howler;
John Bullock, professor of Political Science at Towson University;
and Richard Vatz, professor in the Department of Mass Communication and Communication Studies at Towson University.