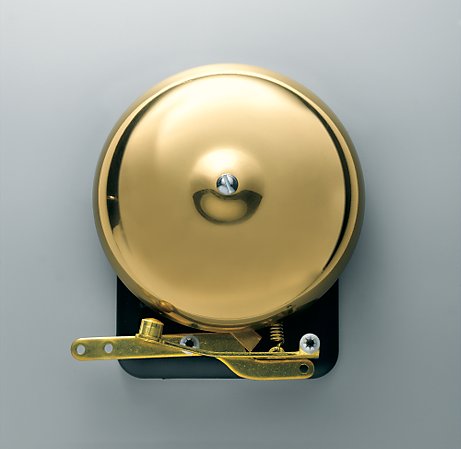 Jim Pelura, Chairman of the Maryland Republican Party, and Quincy Gamble, Executive Director of the Maryland Democratic Party, join us in the studio to discuss the third and final Presidential debate.
Also, author Zohara Meyerhoff Hieronimus discusses her new book, Kabbalistic Teachings of the Female Prophets: The Seven Holy Women of Ancient Israel. Click here for the complete interview, only available online.
The first few seconds of the show are missing from the recording; sorry about that!