Podcast: Play in new window | Download
Subscribe: RSS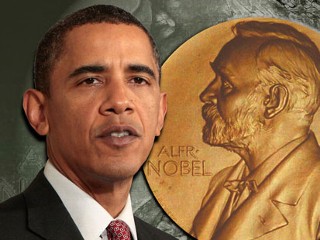 Marc and Anthony Mccarthy, Host of the Anthony Mccarthy show on WEAA every friday from 5-7pm, have a conversation about the
Healthcare Bill & on Barack Obama winning the Noble Peace Prize.
On today's show, Marc talks with:
Bob Somerby editor of the Daily Howler, and Op-ed Contrbributor to the Baltimore Sun.
Dr.Lester Spence who is the professor of politica Science at John Hopkins.
Richard Vatz professor at Towson University, editor for Curren Psychology, and Associate Psycholoy editor at Usa Today Magazine.