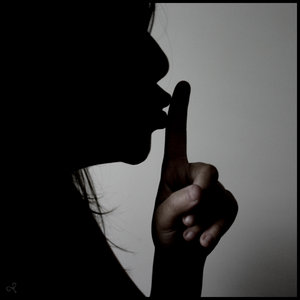 Police are hoping for help from the community to solve the murder of former Baltimore City Councilman Ken Harris.  Last week, police released video of the suspects and asked the community to come forward with any information.
But this is Baltimore, where the "Stop Snitching" movement was born.  In a recent column, Gregory Kane of The Baltimore Examiner wrote "Unfortunately, we're dealing with a subculture in Baltimore whose adherents think the moral thing to do is to NOT give up Harris' killers."
How deep does the "Stop Snitching" movement run?  How can it be fought against?  We spoke with community activists, journalists and scholars about "Stop Snitching" and its role in Baltimore City.
Marc was joined by :
Gregory Kane, columnist for the Baltimore Examiner
Lester Spence,professor at Johns Hopkins University