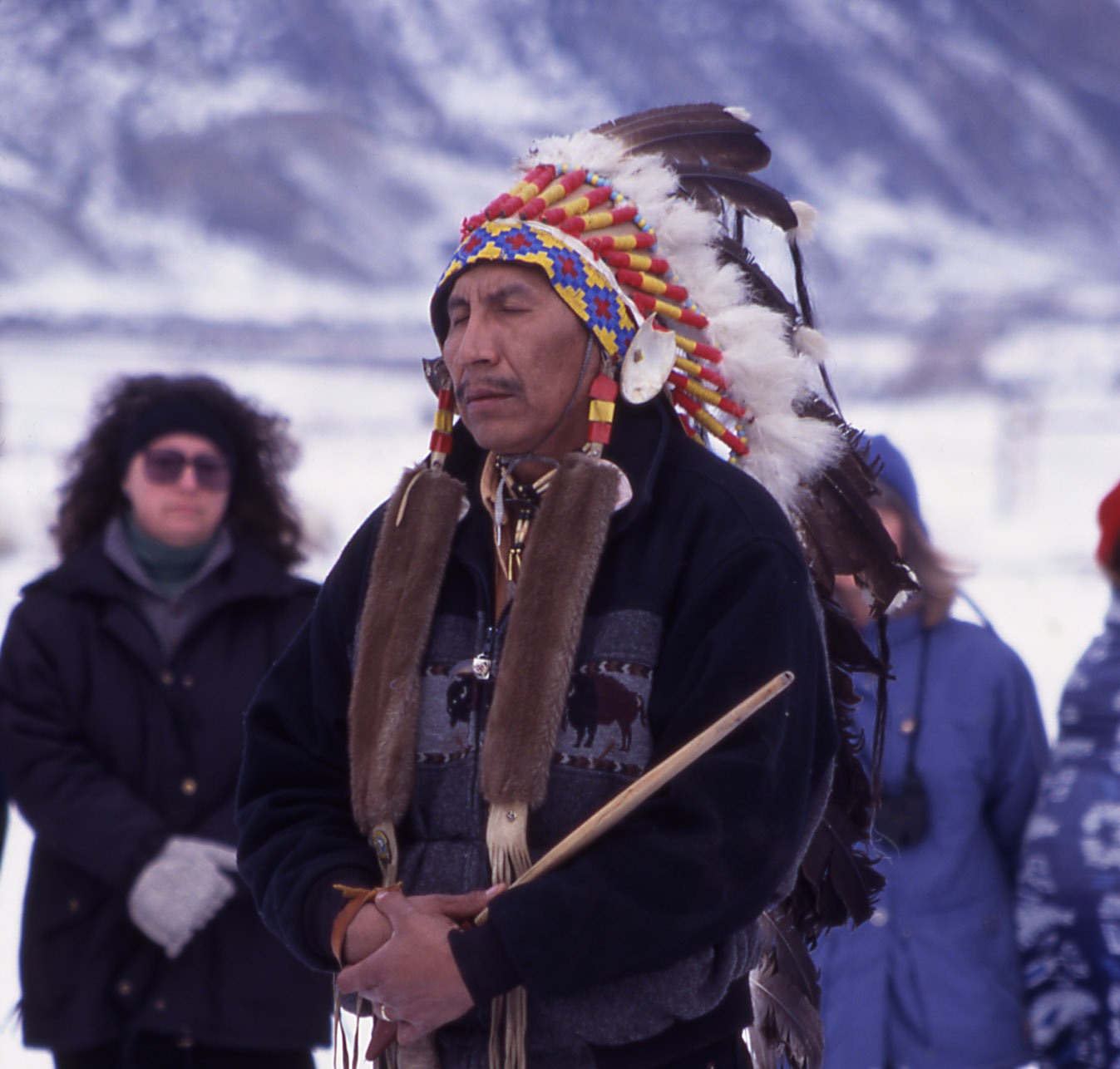 For the second hour of today's show, Marc speaks with guests about current state of Native American living and the rights of American Indians.  Today's panel included:
John Trudell – acclaimed poet, national recording artist,
actor and activist John Trudell. Trudell worked with the American Indian Movement (AIM),
serving as Chairman of AIM from 1973 to 1979.
Chris Peters – Director of the Seventh Generation
Fund for Indian Development, a non-profit organization dedicated to
promoting and maintaining the uniqueness of Native peoples throughout
the Americas.
Rosemane – leader of the Indian people in Montana.