Podcast: Play in new window | Download
Subscribe: RSS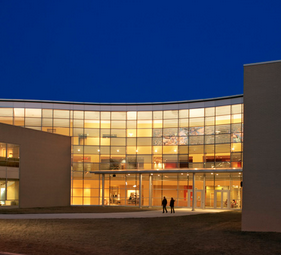 This is part one of our two hour special featuring a debate that Marc moderated last evening at Morgan State University. Hosted by the League of Women Voters of Baltimore, the debate focused on Maryland Ballot Questions 4 and 6, the Dream Act and the Marriage Equality Act.
The Dream Act would make undocumented immigrants eligible for in-state tuition at community college if they have graduated from a public high school in that county and they and/or their parents have paid Maryland income tax.  After two years, they would be eligible to transfer to a state university, also at in-state tuition rates.
Both the Dream Act and the Marriage Equality Act were passed by Maryland state legislators earlier this year, and are being brought to ballot for state voters to decide whether they will become law on November 6th.
The participants for part one of this discussion on the Dream Act are Regina O'Neal of CASA de Maryland and Charles Lollar of New Day Maryland.