Podcast: Play in new window | Download
Subscribe: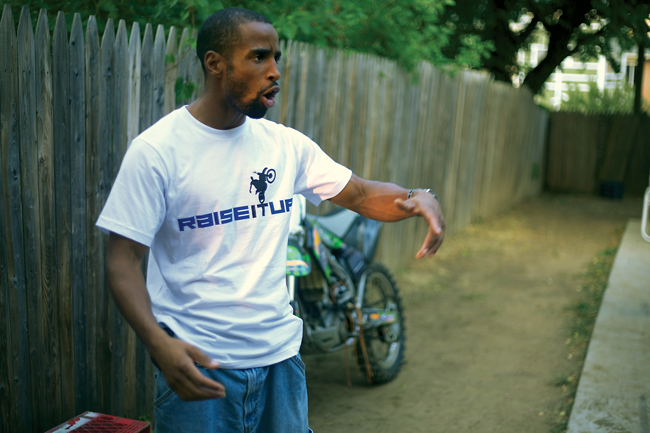 If you live in Baltimore, you've seen groups of dirt bikers weaving through traffic, doing wheelies through the city streets.  While riding dirt bikes in the city has been outlawed, one youth advocate sees them as a vital way of reaching young people and channeling their energy into positive outlets.  Munir Bahar joins us to discuss creative ways of reaching out to young people throughout the city, and more.
Click here to read more about Munir Bahar and Baltimore dirt bike culture, plus some great photos by Holden Warren, in Urbanite magazine.