Podcast: Play in new window | Download
Subscribe: RSS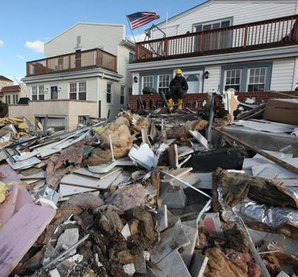 We start with a commentary from Maryland State Senator James C. Rosapepe related to the response to Hurricane Sandy in Baltimore.
We then revisit a conversation we began yesterday, about the impact of Hurricane Sandy on New York City. We discuss the response, cleanup efforts, science, and politics of this situation with a roundtable of panelists, including:
Imara Jones, contributing writer for Colorlines;
Dana Balicki of the Occupy Wall Street Press Relations Working Group;
Anne Zeiser, President and CEO of Azure Media, who wrote a recent piece for the Huffington Post about the politics of the storm;
and Javier Sethness-Castro, author of Imperiled Life: Revolution Against Climate Catastrophe.