Podcast: Play in new window | Download
Subscribe: RSS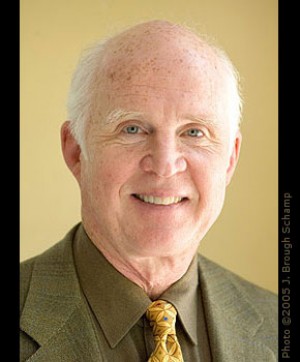 For the second hour of today's show, Marc was joined by author, Taylor Branch, to discuss his new book entitled "THE CLINTON TAPES: WRESTLING HISTORY WITH THE PRESIDENT."  The book chronicles the Presidency of Bill Clinton, from the perspective of his personal relationship with the former President.
Taylor Branch is an award winning author who has received a Pulitzer Prize for History, a MacArthur Foundation Fellowship and the National Humanities Medal, among others.  Branch is renowned for authoring a Trilogy of books chronicling Civil Rights history and the life of Martin Luther King, Jr.: "PARTING THE WATERS", "PILLAR OF FIRE", and "AT CANAAN'S EDGE".
For more on Taylor Branch and The Clinton Tapes, click here for Wil Hylton's article in November's issue of Urbanite magazine.